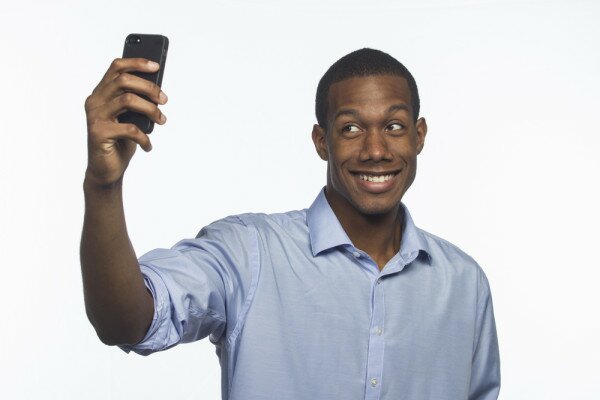 MTN South Africa has launched a pilot project allowing customers with feature or Java-enabled phones to access the internet via their mobiles.
The service – dubbed MTN SurferLite – provides users with access to news, email, Facebook, Twitter, MTN Football, NBA scores, Dictionary, Translations, Love Quotes and Sudoku as well as other entertainment services, with the operator saying it hopes to expand capability to include access to e-government, health and education services and job search tools.
"The MTN SurferLite application provides an introductory data service to the digital world to customers by delivering an affordable experience that allows non-internet-customers access to content that is otherwise only available on an internet-enabled phone," said Peter Malebye, general manager at MTN SA.
"We recognise the gap between current content access solutions available in the market and what consumers really need: simplicity, affordability and relevance. We are piloting this service because it is an end-to-end solution which is tailored to the local needs of our consumers and also has the flexibility to grow with them," Malebye said.
"With this platform, we hope to not only address the growing needs for access to basic internet content by a large portion of the South African population while leveraging other broadband technologies that MTN has built."
The company said it launched the pilot with a view to bridging the digital divide in South Africa, as well as contributing towards the achievement of the country's Vision 2020 goal of 100 per cent internet penetration.
Image courtesy of Shutterstock.