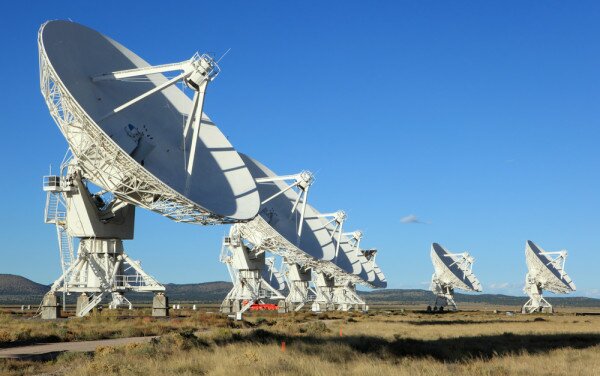 The Central Bank of Nigeria, through its governor Sanusi Lamido Sanusi, has said it will partner satellite system companies as part of its efforts to boost international telecommunication services in the country.
Sanusi was speaking at a meeting with the World Economic Forum group on Tuesday to discuss overcoming key barriers in promoting global financial inclusion through public and private collaboration.
"The low level of internet penetration and excessive reliance on telephone companies across the country are the major challenges Nigeria is currently facing," Sanusi said, as reported by Nigeria News Agency.
"We have to figure out something and for example, one of the things we have figured out is to see if we can use some of the satellite companies to drop internet across the country."
He said the idea is to create hotspots and have internet services in each of the 774 local government headquarters in the country.
"The hotspots will help create internet café, mobile agents, point of sales (PoS) operations and Automated Teller Machines (ATM) operation among others," Sanusi said.
He said the plan to partner satellite system companies will enhance financial inclusion in the country.
The second phase of Nigeria's biometric project, seeking to ensure that every customer of a bank or any other financial system is captured on a central database, will be officially launched on February 14, 2014.
HumanIPO reported in July the biometric authentication for POS and ATMs aimed at addressing safety of customer's fund was set to be implemented by 2015.
Image courtesy of Shutterstock