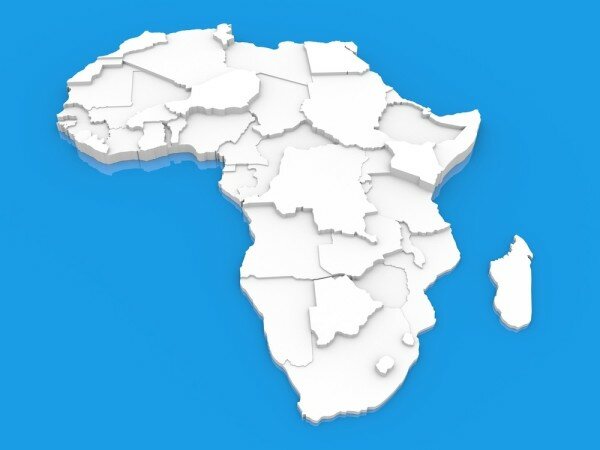 Google Translate has added five more African languages and four others to bring the total number now served to 80.
In Africa the search giant has added Somali, Zulu, Hausa, Igbo and Yoruba to its engine after previously bringing Swahili and Afrikaans into the fold in June, when it also added Zulu to its Drive applications.
HumanIPO reported in August Google was looking for translation help from African language experts to assess the quality of its automated translation for the above languages.
In blog post on Google Africa, software engineer Arne Mauser said: "There are lots of languages in Africa, and this is the largest expansion into African languages to date (Google Translate supports Swahili and Afrikaans already).
"The more language is used on the web, the higher chances for us to launch it one day."
Mauser said web users can still help Google add new languages by offer assessment support.
"Although Google Translate is an automatic tool, a new language sometimes needs a little love from native speakers to get off the ground. You can help launch your language by volunteering to help us gather and translate texts in your language."
Prospective volunteers can sign up here.