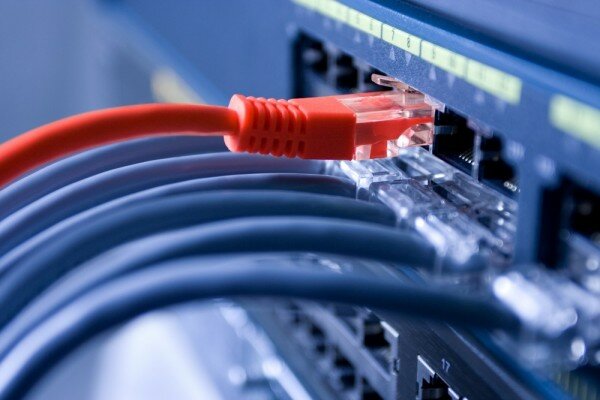 The Independent Communications Authority of South Africa (ICASA) has cast doubt on information submitted by Telkom concerning the value of its Access Line Deficit (ALD), resulting in the regulator telling the fixed-line operator to bring the cost of its operations down.
Writing in an explanatory note accompanying ICASA's 'Bitstream and shared/full loop' regulations, Stephen Mncube, ICASA chairperson, said it was seeking to determine the "actual value" of Telkom's ALD incurred in the provision fixed lines services.
While conceding the part state-owned company has provided "significant amounts of information" to justify the ALD, ICASA said it does not agree on the "scope and scale" of it.
"The principle cost make-up of the ALD is related to the cost of employees and labour-related costs," Mncube said. "It is imperative that Telkom manage its labour costs in line with an efficient provision of services.
"A key measure of this is the number of employees per active fixed line. Telkom reported a figure of 125 active fixed lines per employee in 2002, increasing to 191 active fixed lines per employee in 2012. While this has improved, it remains far below its competitors in this metric."
Mncube said Telkom needed to adapt its business model and approach to market dynamics, which he said have "changed considerably since 2000", but did note the recent impairment of assets which would have gone some way to help these matters.
Mncube finished by describing Telkom's submissions as "not convincing" and said ICASA "determines that the purported ALD is of no relevance in determining access to the Local Loop".