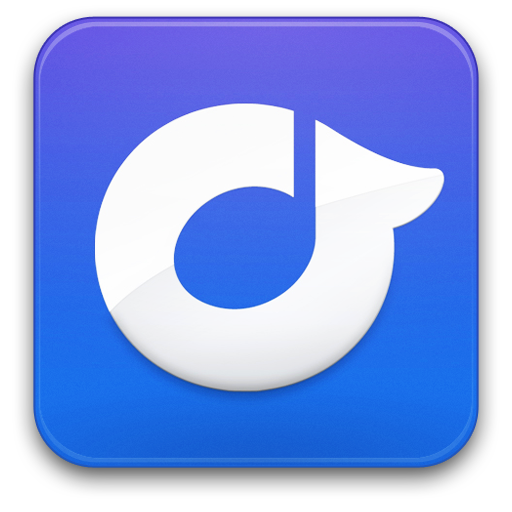 Music streaming service Rdio has expanded to South Africa along with 19 other new countries, taking its total reach to 51 countries across six continents.
The company announced in a blog post yesterday it had launched in countries including South Africa, Argentina, Ecuador, Israel, Luxembourg, Paraguay, Peru and Uruguay.
Rdio said the launch made it the second largest music subscription service in the world in terms of countries serviced after Spotify, which HumanIPO reported last month was still biding its time over an African launch.
"We've got the whole world in our hands… or getting close!" said the company in a blog post.
The company urged people to sign up at rdio.com to start streaming, or download its web and desktop apps.