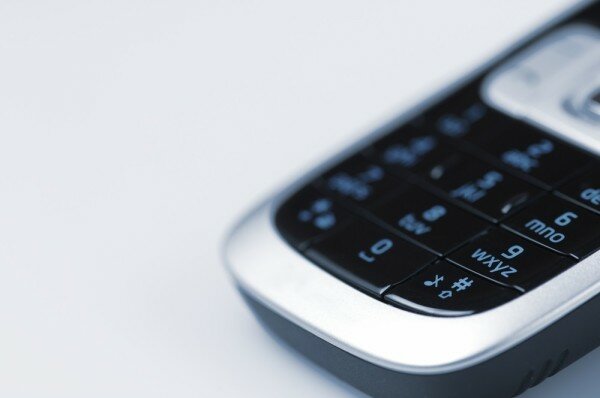 The Wireless Applications Service Providers' Association (WASPA) has praised MTN and Cell C for finally catching up with Vodacom in implementing a double opt-in system for value added services.
WASPs provide value added services to mobile subscribers such as content provision, including sports score alerts or chat platforms, and often bill the user weekly or monthly related to the amount of content they use.
The double opt-in system, which WASPA chairman Casper de Villiers said has always been in its code of conduct, means that after a user signs up for a service the network operator automatically sends them an SMS to confirm they want to sign up. The subscriber then needs to respond to opt-in.
Vodacom has had the system in place for 18 months, but MTN and Cell C have only just joined the party.
"We're delighted that MTN and Cell C have also put in place a double opt-in [system] to support the process. This puts the control around the use of WASP services firmly in the hands of the consumer," de Villiers said.
"Vodacom launched their double opt-in system 18 months ago and it has had a positive effect on the industry, allowing consumers to independently confirm their use of WASPs services.
"We believe the introduction of similar systems by the other major network operators will have the same positive impact on the industry as when Vodacom's system went live."