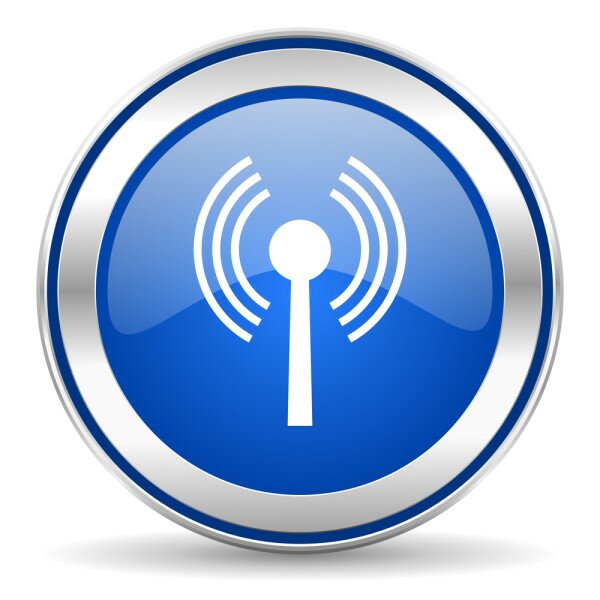 The Nigerian Communications Commission (NCC) is considering recalling spectrum currently being under-used by broadband providers as it tries to increase web access.
HumanIPO reported yesterday (Tuesday) the regulator had said its January auction of the remaining 30MHz band of the 2.3GHz spectrum would be open to new and existing players in the market and This Day Live is citing a source suggesting the NCC could go even further to ensure resources are used properly.
Spectranet and Mobitel currently hold 20MHz of the 2.3GHz each, but are suspected of currently not using their full allocation. Swift Networks also holds spectrum in that frequency after it bought Direct on PC earlier this year.
The NCC has warned any operator that does not put a licence into full use will risk losing it, and once source said: "Operators are not meeting the nationwide rollout condition as stated in the licence agreement document, and what this means is that the licence is redundant because it is grossly underutilised."
The regulator published its draft plans for its Next Generation Broadband Network (NGBN) last month, which aims to increase broadband penetration from 6.1 per cent by five times by 2017.
Nigeria's Ministry of Communication Technology is also the first government to join in an official partnership with the Alliance For Affordable Internet to receive support and guidance in policy.
Image courtesy of Shutterstock.