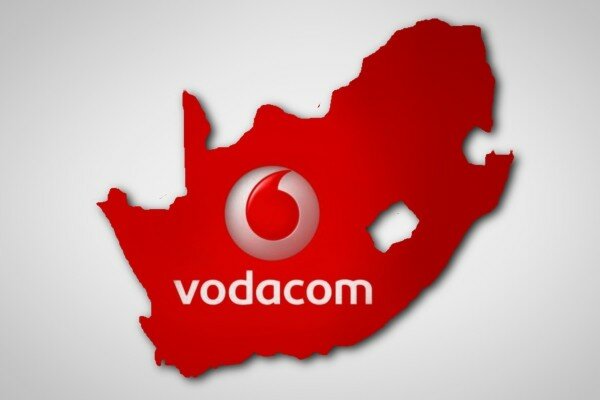 Vodacom have been told to stop describing its 3G data network as South Africa's "widest" by the Advertising Standards Authority (ASA) after MTN complained to the regulator.
The advert by Vodacom was published in the Pretoria News in October 2013, which said in the headline: "Get extra data on the widest 3G network … surf more, download more and stay connected 24/7."
MTN, in its complaint submission to ASA, said 3G coverage is highly technical and so requires substantial research and figures to back up claims of Vodacom's nature, especially since it did not refer to a specific region.
MTN said when reporting its coverage it deliberately excludes poor and low coverage areas, but could report similar figures to Vodacom if it did.
ASA recognised that while Vodacom does have more sites, MTN has coverage in some areas where the former does not and is also able to "refarm" its voice services for data, meaning more geographic regions can be reached with 3G and LTE.
Vodacom however claimed MTN's argument is "fatally flawed" in that it asserts more towers do not necessarily translate to wider coverage and highlighted its 90.1 per cent coverage compared to MTN's 67.7 per cent.
Vodacom has deployed 6,649 towers, while MTN has 4,768.
ASA did not agree with all of MTN's claims and said: "Effectively, the issue at hand boils down to one question – can the respondent prove that it has the widest 3G network in South Africa as claimed. The Directorate accepts that the claim is unqualified, and would therefore be interpreted as applying to the country as a whole, rather than any specific areas or regions.
"It is crucial, however, to point out that the claim '… the widest 3G network' does not suggest any superiority in terms of performance or speed or another analogous ground. To a hypothetical reasonable person, the claim would simply suggest that Vodacom is able to provide wider 3G coverage than any other network in South Africa."
ASA however said Vodacom could not satisfy all of its requirements for substantiation and so "in the absence of clear and unequivocal verification" it could accept Vodacom could prove its "widest 3G network" across South Africa claim.
Vodacom has now been ordered to withdraw all reference to "widest 3G network" and "refrain from using the claim again until new substantiation has been submitted, evaluated and accepted".