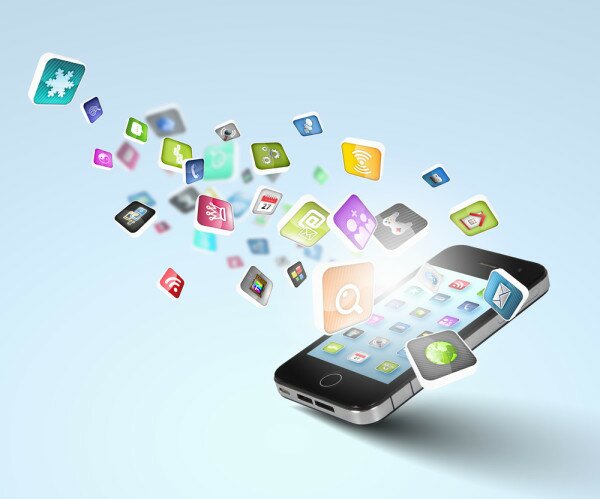 Vodacom has announced the winners of the South African leg of the international Vodafone App Star Challenge, with two of the winners set to compete in the final in Kenya next week.
The challenge asks local app developers to submit their innovative ideas and apps, with the aim of showcasing African and Asian developer talents to a larger audience.
Vodacom judged the South African applicants in three groups: well established, best startup and student.
The winner of the well established category, Prezence, is a 'Bid or Buy' Android app which provides an interactive and convenient mobile shopping platform. Prezence developer Lynette Hundermark is one of the top two finalists who will be representing South Africa at the international competition in Kenya.
GoMetro was selected as the best startup app, providing a real-time timetable and service information database for Metrorail trains. Developed by Kholofelo Moyaba, GoMetro will also be competing in the international Challenge.
Student Lionel Camacho developed the 'Die Antwoord for the Fanz' Windows Phone app which aggregates fan-created content from YouTube, Flickr and Twitter as well as news feeds regarding the band Die Antwoord – one of South Africa's most popular bands.
In the local legs of the competition, winners in South Africa were awarded cash prizes as well as a BlackBerry Q5 device each, while in Kenya developers are competing locally for a range of coveted devices, including iPads, iPhone 5s, and Samsung Galaxy S4 units.
HumanIPO reported in September on the opening of applications for the 2013 App Star Challenge, which sees developers from Egypt, Kenya, India, South Africa and Tanzania battle it out for the US$12,000 prize.
The second prize winner is awarded US$6,000, and the third prize stands at US$4,000.
At last year's Challenge, held in Kenya, Kenyans won the first and second places in the competition, with first place going to a Kenyan jungle themed game, and second place to an educational app solving mathematical problems.
Image courtesy of Shutterstock.