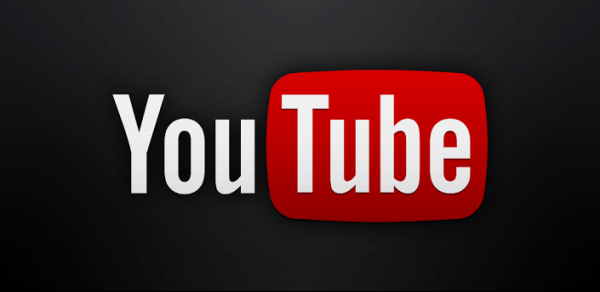 YouTube
YouTube's advertising revenue is predicted to rise by more than 50 per cent to US$5.6 billion in 2013, according to a report by eMarketer.
The report analysed hundreds of datapoints and studies of YouTube revenues, ad impressions, rates, usage and other factors from several research firms, investment banks and company reports.
It also conducted interviews with industry executives.
"YouTube doesn't get to keep all its gross revenues, of course. But after paying back advertising partners and video content creators, eMarketer still expects the company to net US$1.96 billion in ad revenues worldwide this year, up 65.5 per cent over 2012," the report said.
"That translates to a 1.7 per cent share of all global digital ad revenues — higher than the market shares of Twitter, AOL, Amazon.com, Pandora, LinkedIn, Millennial Media and other large players."
In the United States alone, Google-owned YouTube is expected to net US$1.08 billion in ad revenue, another year-on-year increase of more than 50 per cent.
"eMarketer believes much of YouTube's growth has come from growing consumer demand to view video content across devices, combined with Google's continuing efforts to accommodate advertisers' desire to reach the multiscreen audience through features such as Paid Channels and TrueVie," it said.