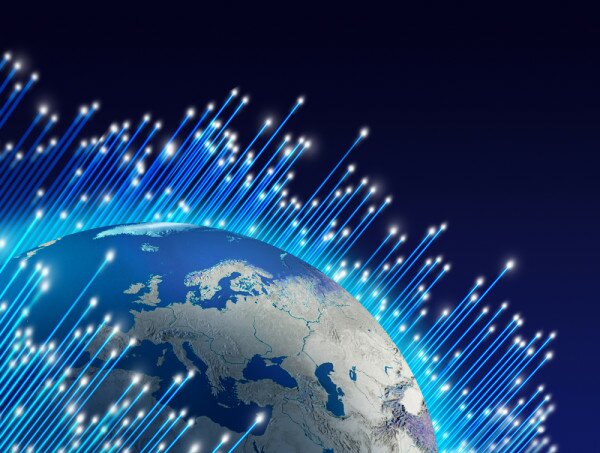 Botswana Fibre Networks (Bofinet), the country's new telecommunications wholesale provider, will bring prices down by around 20 per cent in the next six months.
Bofinet, which currently provides service to Mascom and Botswana Telecommunications Corporation Limited (BTCL), has introduced Dense Wavelength Division Multiplexing (DWDM) technology to the market which should carry more traffic efficiently.
"I cannot sum it yet but we may go down by approximately 20 to 25 per cent," Ratsela Mooketsi, Bofinet board chairman, told the Botswana Gazette.
"This is to catalyse competition in the market to breed better prices and good services which are beneficial to the consumer at the end.
"We entered the market at a lower price and if we are able to lower the costs, the ultimate consumer will get lower costs. Internet speed is directly related to costs; therefore by bringing the costs of connectivity down, we are going to improve the internet speed."
Bofinet, which is 100 per cent government-owned, was founded when BTCL's wholesale division was separated off. It is connected to the WACS and EASSy undersea cable systems.
Phase one of handover from BTCL has already been completed, with phase two to include fibre ducts, manholes, footway boxes and street cabinets supporting fibre networks.
"Some of the towers will remain with BTCL, whilst we will share some," Mooketsi said. "There are still discussions that whilst we transfer, this does not affect the running of the business. It is important to see to it that whilst we separate the two entities, the customer is not affected, therefore we transfer but ensuring that the services remain to be offered to the customer.
"It is also important for Public Telecommunications Operators who have been operating with BTC to know what will happen to their existing contracts. It is important for the stakeholders to be informed."