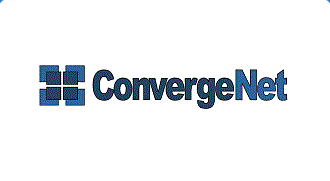 Johannesburg Stock Exchange-listed ICT firm ConvergeNet has posted an operating loss of ZAR98.7 million (US$9.5 million) for the year ended August 2013, ZAR30 million (US$2.9 million) more than in 2012.
Operations revenue increased by 13.5 per cent to ZAR270.6 million (US$26 million) and gross profit margin increased from 19.7 per cent to 21.3 per cent.
ConvergeNet put its operating losses down to an increase in expenses and said it was trying to offload several subsidiaries.
Operating expenditure increased from ZAR135 million (US$13 million) to ZAR168.8 million (US$16.3 million), which included "impairments of goodwill" amounting to ZAR58.7 million (US$5.7 million).
"The key subsidiaries, Structured Connectivity Solutions and CK Solutions, are well positioned to capitalise on strong domestic demand for ICT infrastructure products and services, which is expected to continue into the 2014 financial year," the company said in its trading statement.
"The group will look to expand on its pan-African base station management opportunities and diversify its cabling and power supply product offering to the rail and mining industries."
Among the impairments were the discontinuations of Telesto and Sizwe Africa IT Group.