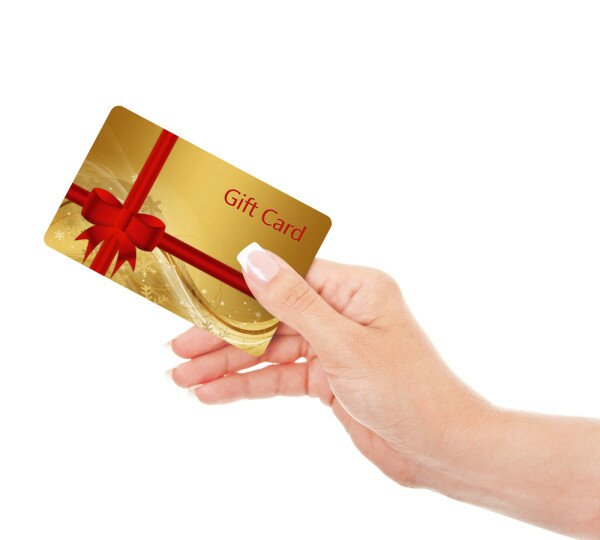 Leading global prepaid payment network Blackhawk Network has partnered with Opengate Technologies, a gift cards distributor based in South Africa, to bring iTunes gift cards into the country.
The new partnership is expected to see iTunes Gift Cards distributed in more than 700 stores and across 10 leading retail chains across the country as part of Blackhawk Network's efforts to expand in emerging markets.
The cards will also be made available through iStore and Digicape, the official Apple Premium Resellers (APRs).
Jim Strabo, director of EMEA at Blackhawk Network, said: "We are very pleased to be partnering with Opengate for our entry into this exciting market. This launch continues Blackhawk's global expansion and speaks volumes about future prospects of prepaid products in South Africa.
"By combining our extensive network of global content brands with Opengate's distribution networks, we believe that the South African market will grow into a meaningful region for all of us."
Anton Maybery, chief executive officer (CEO) of Opengate, said the new partnership will enable the company to offer its distribution partners a growing array of world-leading brands from within the prepaid digital space, covering music, entertainment, gaming and online retail.
"This launch of such a desirable prepaid brand is a watershed moment in the fast evolving local prepaid market," said Maybery.
"We are proud to be a part of this project, which has involved multiple distribution channels and further establishes Opengate as a leading distributor of prepaid products in the region, outside of airtime and utilities."
Blackhawk and Opengate expect to continue working together to secure additional global brands for multi-channel distribution into South Africa.