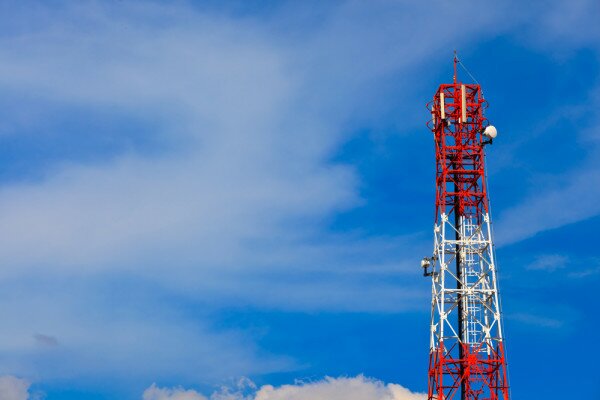 The Nigerian Communications Commission (NCC) has fined four major operators in the country US$7.5 million after they failed to meet the minimum Quality of Service (QoS) parameters issued by the regulator for the months of March and April 2012.
The regulator handed MTN Nigeria and Etisalat with NGN360 million (US2.3 million) fines, while Airtel is to pay NGN270 million (US$1.7 million) and Globacom NGN180 million (US$1.1 million).
"The penalties are as a result of the contravention of the provisions of the quality of service regulations by the Nigerian Communications Commission (NCC) as the operators failed to meet with the minimum standard of quality of service," an NCC statement said.
The NCC said telecoms which fail to improve on their Key Performance Indicators (KPIs) will be subjected to fines of up to NGN5 million (US$31,000) and a further NGN500,000 (US3,000) per day after the expiry of the notice.
The regulator said further that operators who do not meet the minimum threshold by the end of the year will face the stoppage of SIM card sales.
New quality service regulations were communicated to the management of all the affected companies on December 10.
The letter notified the operators of the readiness of the NCC to issue a direction on the quality of service, which must be complied with by all the operators.
"The commission after careful investigation of the quality of service of all the major network operators has concluded that the present service being provided by telecommunications service providers falls below the Key Performance Indicators published by the commission in the quality service regulation," said the letter, signed by Josephine Amuwa, director of legal and regulatory services at the NCC.
Reacting to the development, the president of the National Association of Telecoms Subscribers (NATCOMS), Chief Deolu Ogunbanjo, commended the NCC for imposing the fines, saying they would make the operators live up to the responsibility of providing quality service to millions of subscribers in Nigeria.
He also recommended that the fines be used to compensate subscribers, as was done in 2007, because the subscribers are the ones on the receiving end of poor service.
In a joint statement made by the four GSM operators, they highlighted some of the problems they faced, such as absence of a reliable source of power, frequent cuts of fibre networks which link the cell sites and indiscriminate closure of sites by ministries, departments and agencies of the federal, state and local governments in pursuit of multiple taxation of telecommunications infrastructure and security.
They appealed to the NCC, the Ministry of Communication, the National Assembly, the Office of the National Security Adviser and other stakeholders to work together to achieve an enabling environment in which operators can conveniently invest in to deliver a world class telecommunications networks.
Image Courtesy of Shutterstock