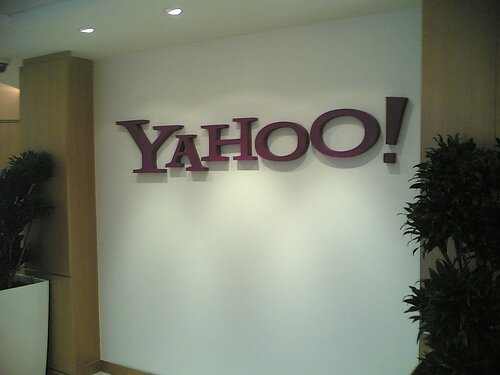 CC image Courtesy of Mathieu Thouvenin on Flickr
Email service provider Yahoo! has issued an apology to its users following an extended outage which affected a certain per cent of its users over the past week.
Yahoo! chief executive officer (CEO) Marissa Mayer said the downtime, caused by a hardware failure in the data system, was "unacceptable" and a "particularly rare" issue.
"This has been a very frustrating week for our users and we are very sorry," Mayer said.
"This week, we experienced a major outage that not only interrupted that connection, but caused many of you a massive inconvenience."
Mayer said the mail engineering team was alerted late on December 9 to a hardware outage in one of the company's storage systems serving one per cent of Yahoo!'s users.
She said that as of late Friday access was restored to nearly all Yahoo! Mail users and backlogged messages were delivered.
"We're going to be working hard on improvements to prevent issues like this in the future," she said.
Yahoo! is estimated to have more than 280 million users, putting the number of people affected by the outage at about three million.
The prolonged outage comes two months after the company updated its email service in October, when it received a lot of criticism from users.