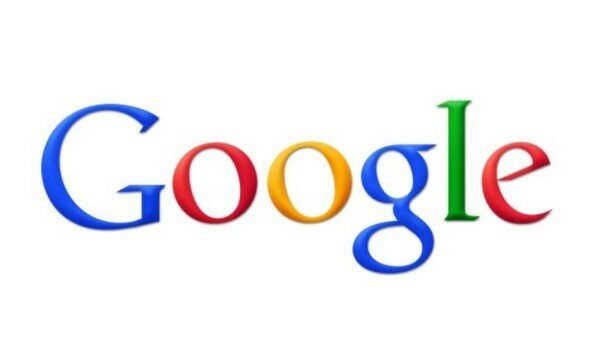 Google has confirmed that it has acquired advanced robotics firm Boston Dynamics, the eighth such company bought by the tech giant in six months.
Boston Dynamics has built a strong reputation over the years for its heavy-duty robots that can run, climb walls and and jump as high as 30 feet.
The firm works with the U.S. military to develop advanced robots and has close ties with the Defense Advanced Research Projects Agency (DARPA).
The company will join Google's new Robotics Division, headed by former Android chief executive Andy Rubin.
In a statement posted on Google+, chief executive officer (CEO) Larry Page said:
"I am excited about Andy Rubin's next project. His last big bet, Android, started off as a crazy idea that ended up putting a supercomputer in hundreds of millions of pockets. It is still very early days for this, but I can't wait to see the progress."
The company has not disclosed the amount it paid to acquire the Pentagon-contracted company, but the New York Times said the scale of the investment "indicates that this is no cute science project".