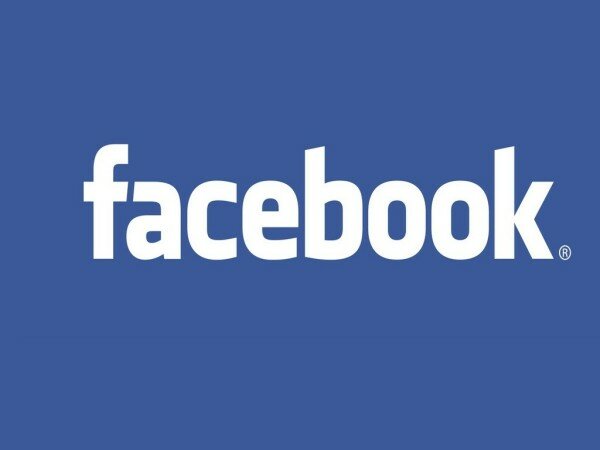 Facebook has launched its new "Donate" functionality, enabling users to give money directly to non-profit organisations through the social networking site.
The Donate feature appears alongside posts by participating organisations on the news feed, as well as on the organisations' homepages, with users clicking a "Donate Now" button to go straight through to payment.
Among the participating non-profits are a number of organisations active in Africa, including Malaria No More, Water.org, The Nature Conservancy, and Kiva – which fights poverty through micro-loans.
"In times of disaster or crisis, people turn to Facebook to check on loved ones, get updates, and to learn how they can help," Facebook said in a statement.
"In November 2013, in the wake of Typhoon Haiyan, we partnered with the International Federation of Red Cross to let people donate directly to the Red Cross's relief efforts in the Philippines. After seeing the generosity of people around the world toward this effort, we've been inspired to help everyone donate, at any time, to the organizations they care about most."
By clicking on the "Donate Now" button, users will be able to choose the amount they wish to donate and enter payment information, allowing the donation to be processed immediately.
Users can also share the non-profits' posts on their own timeline, to engage their friends to also support important organisations.
"Donate … gives nonprofits an easier way to reach out and ask for help, both to support their everyday mission and in the wake of major disasters. And, with a community of over one billion people on Facebook, every local cause can become a global one — and every global cause can become a personal movement," Facebook said.
While the feature is currently being rolled out with a limited number of partner organisations, Facebook intends to extend the functionality to cover many more organisations. Interested non-profits can fill out a Donate interest form available at Facebook's Help Centre.