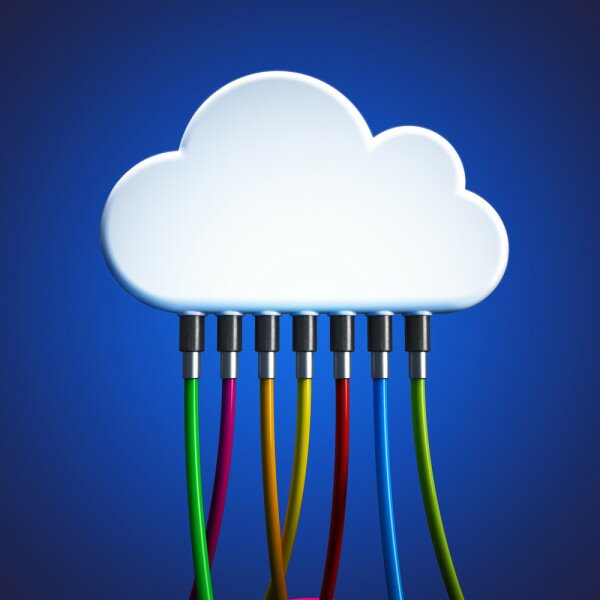 Samsung Electronics has announced the roll out of its HomeSync cloud and connected entertainment service to new Android devices, including making the service available to non-Samsung devices.
HomeSync allows users to upload up to one terabyte of digital data, with the HomeSync device supporting up to eight users with five devices each – the offering aimed at providing a full family cloud service.
To provide a more intensive entertainment experience, HomeSync also allows users to view content in full high-definition (HD) via their television set, while also providing access to the Android media centre for gaming, videos, music and other services.
Users can also access the full range of Samsung's Android services, including Samsung Apps, Media Hub and Video Hub, as well as Google services like Google Play and YouTube.
Under the system, mobile handsets can be used as remote controllers for compatible devices, enabling registered and linked users to easily share content and interact.
HomeSync is available via Samsung Apps and Google Play.
HumanIPO reported in April HomeSync was launched in Nigeria, alongside the Samsung Galaxy Note 8.0 tablet, which was first debuted at the Mobile World Congress held in Barcelona, Spain, to much accolade.
Image courtesy of Shutterstock.