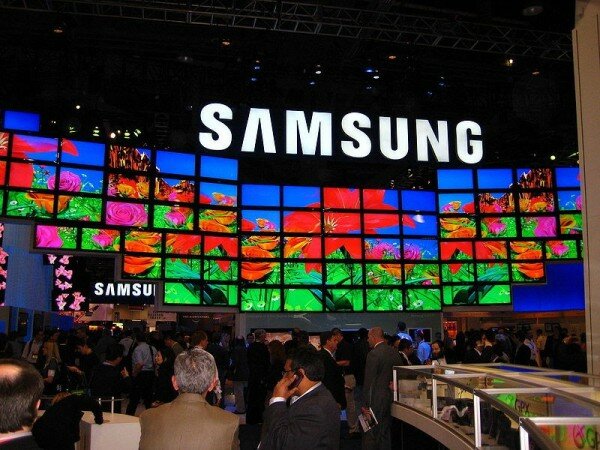 CC image courtesy of Ziggymaster
Samsung Ghana has announced a new two-month promotion campaign to reward its customers during the festive season, with winners receiving an all-expenses paid trip to South Africa.
The promotion is expected to reward a total of 50 winners each week with a range of Samsung's consumer electronics, including LED TVs, Home Theatres and Galaxy Tabs.
Jaspreet Singh, business leader for handheld products at Samsung West Africa, said: "Samsung has created platforms to enable people to express themselves through its cutting edge technology and products.
"We believe this new campaign will strengthen our commitment to give back to Ghanaians and to express our gratitude to our cherished customers as we reward them with exciting prizes each week, including an all-expenses paid trip to South Africa to give them the perfect holiday experience."
He said there will be two monthly draws which will reward six lucky winners.
"The six grand draw winners will go ahead and grab the ultimate prize to enjoy the perfect holiday in South Africa," Singh said.
Samsung has launched a series of promotions in various countries, including one unveiled in Tanzania last month and the ongoing "Jaza Keja na Samsung" promotion in Kenya, which will reward the grand winner with a pickup loaded with Samsung electronics.