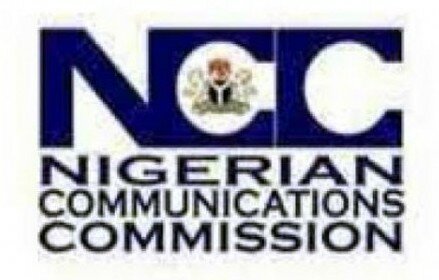 The Nigerian Communications Commission (NCC) is today hosting its inaugural Telecoms Stakeholders Summit in Lagos, on the theme of "Telecom as an Instrument for Sustainable Development".
It is intended the summit will occur annually, and will present the opportunity for industry stakeholders to engage and discuss issues affecting various members of the sector.
The summit features a range of talks by guest speakers, panel sessions and a gala evening, with Omobola Johnson, minister of communication technology, attending as keynote speaker.
According to Eugene Juwah, executive vice chairman and chief executive officer (CEO) of the NCC, the decision to launch the annual summit series was fuelled by the need for a more inclusive consultative process in the telecoms industry in Nigeria, in line with the NCC's consultative duties.
The event sees a range of industry figures convene, with Lagos State governor Babatune Fashola hosting the summit and a number of other state governors being in attendance, as well as a range of corporate representatives, including MTN Nigeria CEO Mike Ikpoki, service providers, members of the academia, investors and the regulator.
The chairman of the Organizing Committee of the Summit and Director of the Public Affairs of the NCC, Tony Ojobo, said given the breadth of industry representation at the summit, the event provides an opportunity to delve into intense discussion with a view to giving ongoing direction to the industry and solving issues.
He said the summit also showcases the determination and unity of the Nigerian telecoms industry, and highlights to the world the economic potential of the sector.