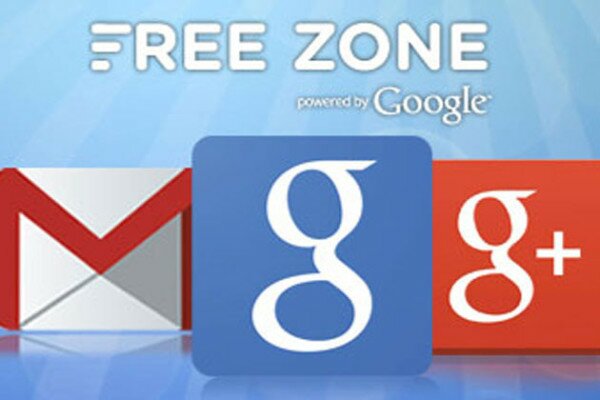 Airtel Nigeria and Google have announced an internet service partnership that allows customers to access mobile web search and other feature-phone-friendly versions of Gmail and Google without getting billed.
The Free Zone service aims to allow more people to access the internet, targeting first time internet users who have not purchased data bundles and often find basic services like email, mobile web browsing and social applications to be expensive.
Airtel Nigeria said with Free Zone phone users can take advantage of the web to grow their businesses or keep in touch with friends and family without the fear of unknown data costs, and also make more informed choices about their next data device.
Juliet Ehimuan, country manager of Google Nigeria, said: "We are excited to be working with Airtel to introduce Free Zone powered by Google to Nigeria. We believe in the power of the internet to create better opportunities, and working with Airtel on this makes it possible for anyone with a phone to get Internet services at little or no cost.
"Just like our other access projects, this gives people easier access to information in a way that benefits not just themselves, but their businesses, and by extension Nigeria's economy."
Deepak Srivastava, chief operating officer (COO) and executive director of Airtel Nigeria, said breaking down the barriers to internet adoption is critical for Nigeria to keep up with the rest of world in terms of social and economic development.
"We are, therefore, really proud to bring this spectacular innovation to Nigerians, especially our customers, who will now have seamless access to Google Search, Gmail and Google by simply using Airtel SIM cards on any data-enabled handset free of charge. This is indeed another good reason to remain an Airtel customer or to joint Airtel if you are not yet a customer," he said.