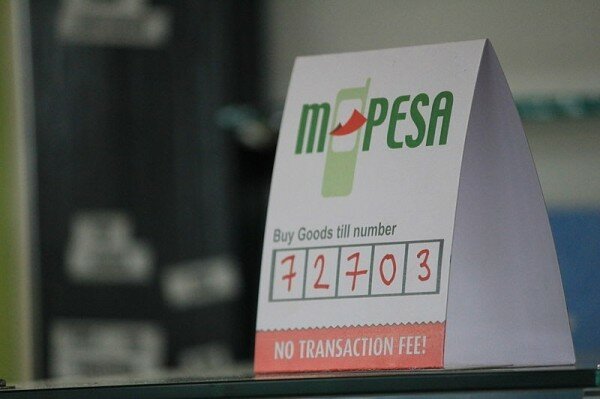 CC image courtesy of Raidarmax
Vodacom Tanzania has entered into a partnership with the Uchumi supermarket chain that will give its customers an opportunity to pay for goods using its mobile money service M-Pesa.
The company has also extended its mobile money services in Dar es Salaam with a new shop unveiled at Uchumi Quality Centre, aimed at making shopping easier to customers across the country.
Hasan Saleh, the chief officer of sales and distribution at Vodacom Tanzania, said: "The new partnership will see customers enjoying M-Pesa at any time when they visit Uchumi, for instance this supermarket provide services till midnight.
"Shoppers will not have to risk carrying large sums of money for shopping, M-Pesa will henceforth carry the cash for them safely."
Saleh said with the extension of the new services, shoppers will not only have access to M-Pesa services but also other services such as device configurations, after sales services and device repair.
Chris Lenana, country manager for Uchumi, said he expected the new partnership to be beneficial to both Uchumi and Vodacom customers.
"With this partnership our customers are now relieved of the fear of carrying cash when doing shopping. We believe Uchumi supermarket customers will have an easy time shopping with us," said Lenana.
Vodacom Tanzania said both M-Pesa and Uchumi customers should make use of the new shop as it offers customers an easy and affordable way to shop.
"The new partnership with Uchumi will go a long way in embracing technology as mobile money transaction becomes crucial in today's world," said Saleh.