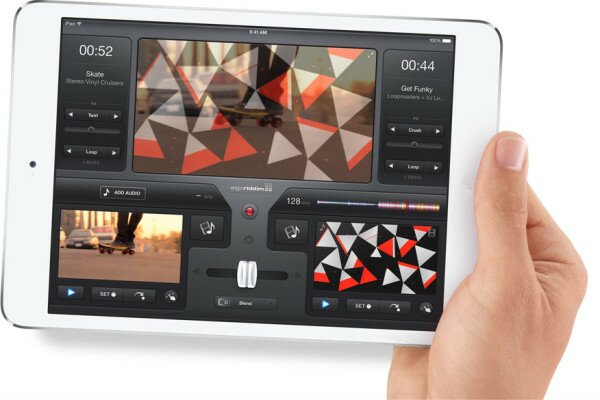 Apple's iPad Mini with Retina display is set to debut in Africa, with the first launch in South Africa set for December 18, Core Group, the official distributor of Apple products in the country, has revealed.
The device will be made available through selected partners, including Apple Premium Resellers (APRs), selected authorised retailers and selected cellular partners.
The device comes in various variations such as 16GB, 32GB, 64GB and 128GB, with only the 16GB and 64GB being made available at the launch, and others to launch at a later date.
According to the company, the devices are expected to sell at a price of ZAR5,000 ($484) for the 16GB model, which will only be available in silver for the Wi-Fi only model, with the Wi-Fi and Cellular model retailing at ZAR6,600 ($638).
The 64GB model will only be available in the Wi-Fi only variation at a price of ZAR7,500 ($726), with the Wi-Fi and Cellular model not present during the launch.
Core Group has however said authorised resellers are free to determine their own prices for sale of the devices.
The iPad Mini comes with a 7.9-inch Retina display that features over 3.1 million pixels, which Apple boasts is more than an HDTV and four more times the resolution of previous generations of the device.
Among the partners with whom the device is expected to launch are Digicape, MTN, Standard Bank and Vodacom.