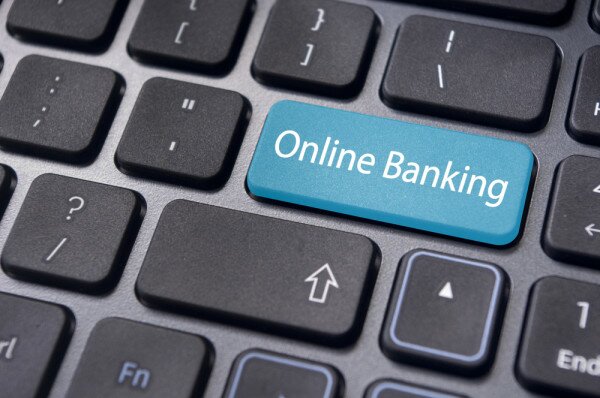 The Cavmont Bank of Zambia has entered into a partnership with International Turnkey Systems (ITS) in a bid to offer its clients an opportunity to access banking services on their mobile devices via internet.
The new partnership is set to see ITS, through its Global Financial Solutions (GFS), provide the bank with internet banking solutions and help it achieve its mission of providing convenient banking products and services.
Times of Zambia reports Charles Carey, chief executive officer (CEO) at Cavmont Bank, said it chose ITS to supply the solutions because of its experience in integrating its finance solutions with any core banking system.
"As information communication infrastructure develops in Africa, the number of people that are able to be connected to the internet rises, so has the demand that services be internet enabled," Carey said.
"ITS was able to successfully and quickly integrate ETHIX-Net with our existing system so that we can now offer a seamless service experience to our customers, wherever they are."
ETHIX-Net banking solution offers a range of functions including balance enquiries,transaction history, account transfer ability and third-party payments.
Haitham Abdou, head of ITS global financial solutions, said: "The growth in technology connected devices across Africa has made the internet and smartphones a crucial element to people's lives.
"This new deal with Cavmont Bank is testament to our ability of offering finance solutions to existing banks and confirms our role as a business partner for financial institutions worldwide."
Image courtesy of Shutterstock