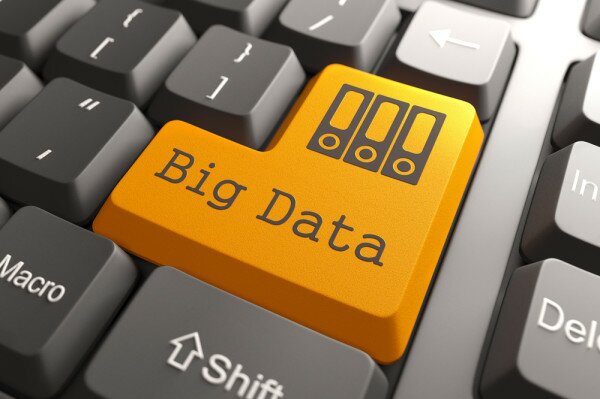 Big data poses a major threat to a large percentage of Africa's population who remain on big data's periphery for their use of feature phones, a research report by Convergence Partners has said.
According to the report, this is because Africans who use feature phones instead of smartphones do not regularly contribute to data being analysed as they rarely engage in the activities that big data is designed to capture.
"Additionally, their preferences and needs risk being ignored when government uses big data and advanced analytics to share public policy, which leads to increased reliance on big data's numbers to implement bad policies and allocate public resources poorly," the report said.
Though it has been said to be more useful than traditional statistics in providing the ability for people to make predictions based on it, Convergence Partners said big data has raised questions on the reliability, accuracy and representatives of its data sets.
"Many African data sets are exhibiting this problem, where data are assumed to accurately reflect the social gaps whereas there are significant gaps with little or no voice coming from particular communities."
Moreover, the use and misuse of big data expose the limitations of information as the world move towards the big data era, with the underlying data in most African countries being of poor quality, said the report.
With the arrival of the big data era in the continent being brought about by the phenomenal adoption of mobile phones across the continent over the last 20 years, Africans face a risk of big data's predictions reordering their governments and the marketplace.
Convergence Partners said the promise of big data will best be fulfilled when its limitations, biases and features are adequately understood and taken into account each time the data is being interpreted.
The report said the proliferation of smartphones, tablets and other devices has accelerated data creation to the extent that it is now estimated that the rate at which data is generated and captured is doubling every 90 days.
Image courtesy of Shutterstock