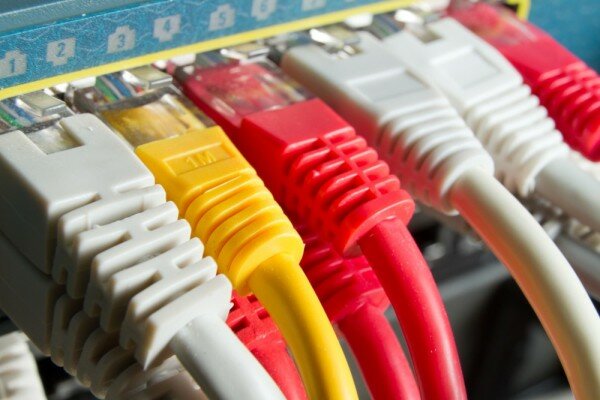 South Africa's biggest operator Vodacom is to spend ZAR9 billion (US$870 million) on infrastructure development in 2014, with expanding its fixed line business the main focus for the operator in the coming year.
The operator will work on playing a "bigger role in the fixed space", while also supporting the government's goal of achieving 90 per cent broadband penetration by 2020.
"Looking at the level of investment, we're going to put in in one year next year, in total with acquisitions, the equivalent of two or three years of investment" chief executive officer (CEO) Shameel Joosub said to employees in a video message, Vodacom's executive head of media relations and social media, Richard Boorman, told HumanIPO.
"In capital infrastructure, we're going to spend over R9 billion next year," the CEO said.
While infrastructure expenditures came to ZAR7 billion (US$677 million) in 2013, the company will raise this figure by a further ZAR2 billion (US$193 million) over the coming year.
According to a Bloomberg report, Vodacom intends to make significant spendings on rolling out terrestrial fibre networks.
"We're going to start building fibre into the home, fibre to the business and so on, and really start trying to play a bigger role in the fixed space," Joosub said according to Bloomberg.
However, Boorman said the ZAR9 billion (US$870 million) will be pumped into expanding its fixed line business in a general sense, not explicitly on fibre rollout, with the overall target being to further the government's broadband aims.
"Government is asking us as a company to step up and help them to deliver on that broadband policy," Joosub said.
"Our task as a company is to say how can we help deliver".
The investment forms part of a wider Vodafone strategy known as Project Spring, which sees the global company inject over US$9 billion – from the US$130 billion sale of Verizon Wireless – into a number of its businesses around the world with a view to upgrading broadband and achieving fast mobile networks.
HumanIPO reported in September Vodacom confirmed it is in talks to buy 100 per cent of Neotel's shares. Neotel holds significant amounts of high frequency spectrum, as well as owning 15,000 kilometres of fibre optic cable.
Acquisitions such as the Neotel deal – expected to be concluded soon – will contribute to the ballooning of Vodacom's expenditures in the coming year, alongside infrastructure investments.
Business Report reports rival operator MTN South Africa spent ZAR10 billion (US$966 million) in 2013 on upgrading its network in a bid to stave off increasing pressure from other operators. MTN saw a 400,000 user decline in the first half of the year.
It is expected MTN will repeat a similar level of spending in 2014, with a focus on improving its data services, and may also roll out fibre optic cable networks.
"The primary focus of the investment has been around being able to carry data. This year we're going to be close to the number we've had in the previous two years in terms of capital investment. Our plans for next year again will be in that order," said Zunaid Bulbulia, CEO of MTN SA, reports Business Report.
"The reality is if we don't invest in infrastructure to carry data, you're not going to have the quality of service around data that I think everybody in South Africa wants."