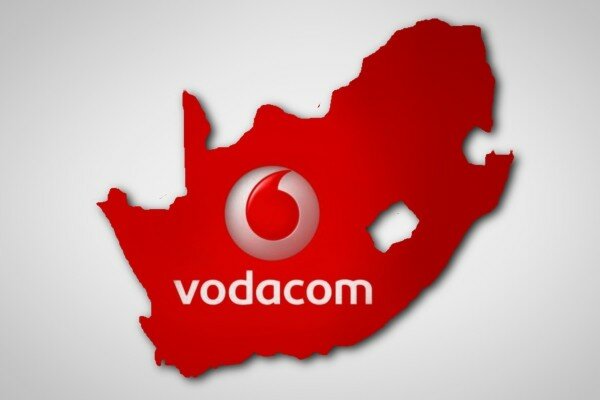 Vodacom has confirmed it is in negotiations to acquire 100 per cent of Neotel's shares, in a deal which would substantially strengthen the mobile network operator's ability to provide high quality data services.
HumanIPO reported last week Vodacom was rumoured to be in talks with Neotel, and Shameel Joosub, Vodacom Group chief executive officer (CEO), confirmed the negotiations today.
Neotel launched its commercial LTE network in Gauteng in August and has a large allocation of high frequency spectrum, coveted by the mobile networks.
"There are a number of important steps that we still need to complete in order to conclude the transaction," Joosub said.
"If the deal is implemented, Vodacom intends to put significant investment into the combined entity to provide high-speed fixed connectivity to many more businesses and consumers."
Neotel also has 15,000km of fibre optic cable, including 8,000km of metro fibre in Johannesburg, Cape Town and Durban.
Joosub highlighted Neotel's spectrum allocation, saying an acquisition could allow them to "keep pace with South Africa's rapidly growing demand for mobile data".
Sunil Joshi, Neotel chief executive officer (CEO), said: "We believe this presents an exciting and attractive opportunity for all parties, especially our customers to whom we will be able to offer more meaningful and innovative products and services.
"This transaction, if concluded, would further enable Neotel to extend its footprint in South Africa and add the mobile capability that our customers require for their business' growth in a new world of converged communications."