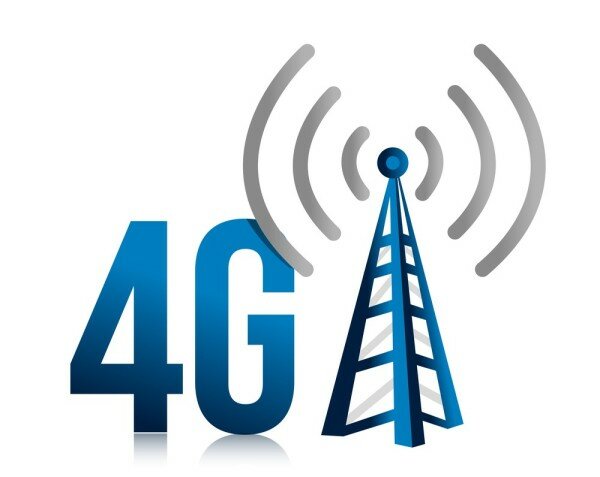 Vodacom has reportedly entered exclusive talks to buy South African telecommunications company Neotel.
The deal with Tata Communications would cost around ZAR5 billion (US$502 million), according to Bloomberg, which claims to have spoken to a source involved in the deal.
Neotel launched its commercial LTE network in August, having invested ZAR500 million (US$50 million) in its NeoBroadband service designed for use by small and medium-sized businesses.
Vodacom and its South African mobile rival MTN have both previously been linked with deals to buy Neotel, which has long been coveted for its high frequency spectrum allocation – something that both network operators desire to improve and extend their own LTE networks.