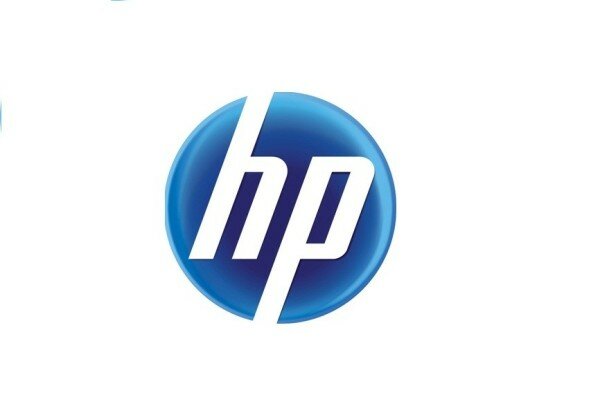 Hewlett-Packard (HP) chief executive officer (CEO) Meg Whitman has had her pay increased to US$1.5 million from the symbolic US$1 salary she started taking in 2011.
Reuters reports the pay rise reflects the 93 per cent rise in HP's stock in 2013, with Whitman heading up the company's restructuring.
Though she drew a salary of US$1 in 2012, Whitman's total compensation was US$1.99 million including bonuses, stock and options.
HP said in a Securities and Exchange filing the new salary "brings Ms. Whitman's salary to a competitive level among the salaries of the chief executive officers of HP's peer companies".