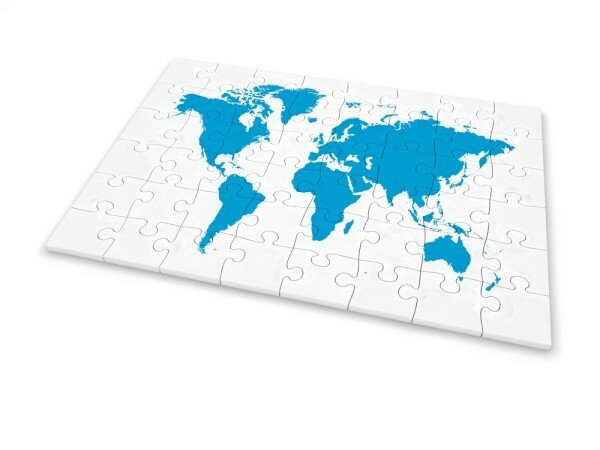 Leaders of some of the world's biggest technology firms met US President Barack Obama this week to discuss the National Security Agency's (NSA) surveillance of their data servers and customers.
HumanIPO reported last week Google, Apple, Facebook, Twitter, AOL, Microsoft, LinkedIn and Yahoo! had established the Reform Government Surveillance lobby group, in a bid to curb snooping, writing a letter to President Obama.
Early leaks from NSA whistleblower Edward Snowden, published by the world's media, first showed some form of secret collaboration between the likes of Google and Facebook with the NSA, but as further details emerged it became apparent even the tech giants were being deceived, particularly with the tapping of fibre between huge data centres.
The likes of Apple chief executive officer (CEO) Tim Cook, Yahoo! CEO Marissa Mayer, Google executive chairman Eric Schmidt, and senior representatives from Comcast, Facebook, Microsoft, Twitter and Netflix attended the meeting, where they pressed their case for reform of the NSA.
After a two-and-a-half hour meeting with Obama and vice president Joe Biden, the group released a short. "We appreciated the opportunity to share directly with the president our principles on government surveillance that we released last week and we urge him to move aggressively on reform," they said.
Obama is preparing to release an independent review of intelligence practices, ahead of announcing new policy procedures aimed at controlling the NSA.