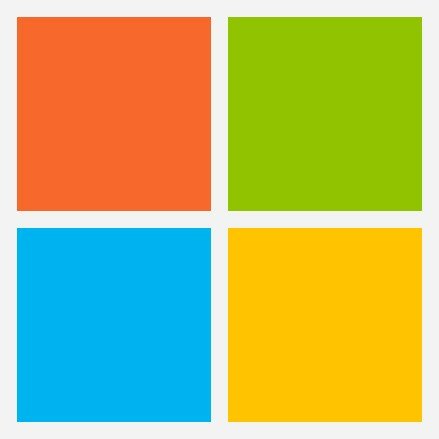 Leo Stan Ekeh, chairman of Nigeria's Zinox Group, has been appointed as a global partner advisor by software giant Microsoft, making him the only African advisor.
PMNews Nigeria reports Ekeh will serve for two years on Microsoft's global partner advisor committee, which serves as a feedback channel for Microsoft and meet twice per year.
Ekeh said he would use his position on the committee to advance African interests.
"Part of my responsibility would be to advise Microsoft on how best to domesticate technology and catalyse development in Africa," he said. "I will work closely with ICT institutions, professionals, governments, and the trade unions to ensure that my contributions to the company are truly representative."