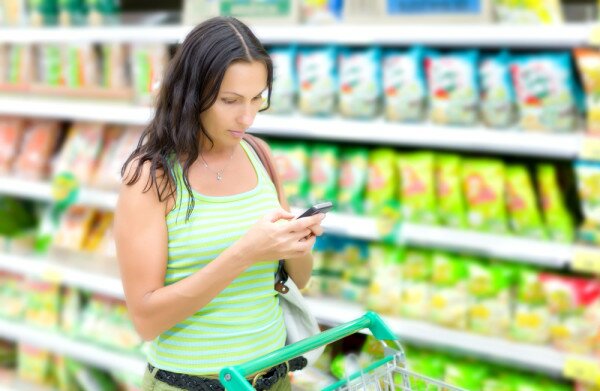 Kenya leads in the use of mobile handsets to purchase high value items, according to research by MEF, a global trade association for companies wishing to monetise their products and services via mobile.
The report researched the behaviour and attitudes of mobile media users from around the globe in both developed and growing markets, surveying 10,000 respondents from 13 countries, including the Kingdom of Saudi Arabia, Qatar and the UAE.
It showed mobile content and commerce continue to boom across all regions, led by mobile-first markets, with 97 per cent of consumers in Kenya actively engaging in mobile shopping, ahead of South Africa at 94 per cent and United Kingdom (UK) at 91 per cent.
"The use of the mobile phone in buying items is now firmly established in mainstream consumer consumption with 65 per cent of all mobile media users surveyed having purchased goods or services from their mobile devices," said the report.
However, the research showed that globally there had been a fall in purchase volumes from mobiles, from 70 per cent in 2012. In Africa the percentage fell from 78 per cent to 67 per cent.
"But while the volume is going down, the value of individual purchases however is going up. 'Low spend' purchases – under US$15.99 or equivalent – stood at 43 per cent in 2012; 'High spend' – over US$151 – at 31 per cent. In 2013, the former dropped to 37 per cent while the latter rose to 39 per cent," said the report.
The consumer survey also showed that digital goods top the list of purchased goods and services at 42 per cent, but a quarter of consumers globally now buy physical and perishable goods across all 13 countries through their phones.
Social media was als covered, with the report finding purchases from different sites grew.
"In two years, mobile purchases from social media pages have leapt from 10 per cent of purchases to 15 per cent of all activity. It's still a relatively small amount, but it represents a 50 per cent rise," it said.
The report revealed South Africans purchase more than any other country by social media.
Image Courtesy of Shuttersock