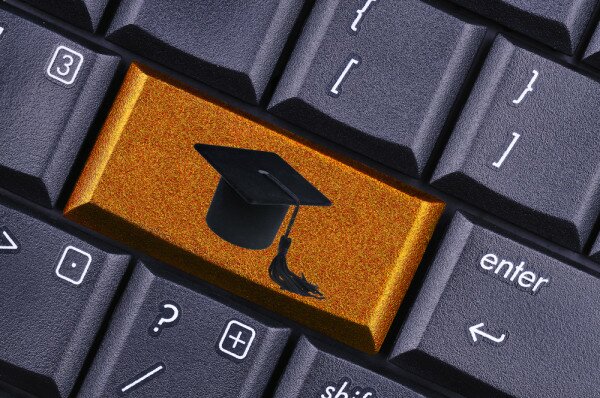 Tanzanian education officers in the country's Mtwara region have been told to ensure e-content and digital learning tools are incorporated into teaching and learning processes for better results.
Daily News reports Sifuni Mchome, permanent secretary in the Ministry for Education, was speaking to the officers during the e-content handover conference held in the region.
The e-content digital learning tools have been donated by the United States Agency for International Development in collaboration with the International Youth Foundation (IYF).
"Government is intending to integrate effective use of ICT in delivery of education so as to transform the country into a well-knowledgeable society as it advances in the 21st century characterised by rapid technologies," Mchome said.
He said the changes started in developed countries but are now spilling over into developing countries like Tanzania, which has created a demand for knowledge, attitude and skills to cope with changes that affect socio-economic development in the country.
The e-content program is part of a large education initiative dubbed Basic Education Program (TZ21), which is funded by USAID.
TZ21 is expected to initially roll out the e-content to 75 lower primary schools with plans to cover all the 618 schools in the region.
IYF, under the program TZ21, has already trained teachers in how to use its e-content tools effectively.