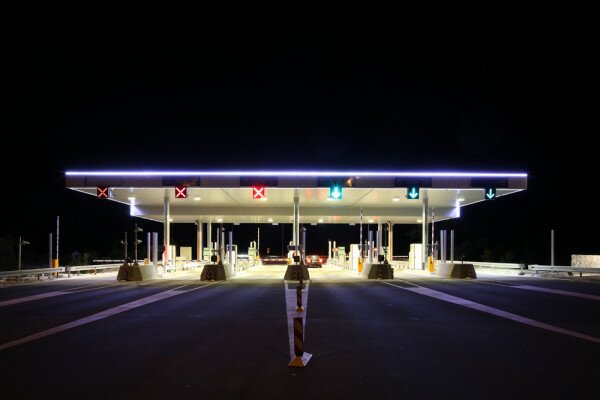 The Electronic Tolling Collection company (ETC) is calling, mailing and SMSing motorists in Gauteng over unpaid e-toll fees.
The Star reports a call centre with 80 employees has "pestered" non-payers as well as unregistered and untagged e-toll road users, saying unpaid bills are being sent to the "violations centre".
The South African National Roads Agency Limited (SANRAL) has yet to begin sending out invoices, with spokesperson Vusi Mona telling The Star SANRAL was using eNatis, the national traffic information system, to obtain details, as well as from a "database legally obtained from third parties".
The Star reports users who have registered on pay-fine website PayMyFines.co.za have had their details handed over to the ETC. PayMyFines.co.za is owned by TMT Services, which itself is 60 per cent owned by Kapsch TrafficCom, which has a 85 per cent majority shareholding in ETC.
Image courtesy of Shutterstock.