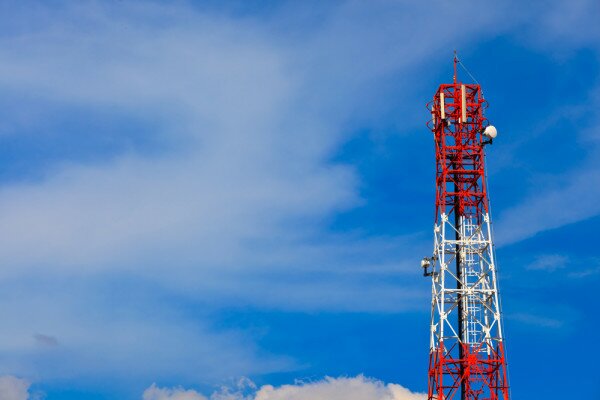 Telecoms companies in Nigeria have blamed excessive demands by various government agencies for the poor quality of service (QOS) in the sector.
Chairman of the Association of Telecoms Operators of Nigeria (ALTON) Gbenga Adebayo said QOS would significantly improve if such demands were removed, and called upon the Nigerian Communications Commission (NCC) to stop threatening telecoms companies and shelve its plan to place further sanctions on them.
The NCC at the end of last year fined the country's four major operators US$7.5 million after they failed to meet the minimum QoS parameters issued by the regulator for the months of March and April 2012.
"Remove every obstacle and challenge that is working against us in the course of delivering better service quality to the good people of Nigeria, and see if we will not perform at best," Adebayo said.
He called for laws that would confer critical national infrastructure status on telecoms installations nationwide to ensure the facilities are well protected against vandalism and wilful destruction.
"If such law exists, people will not think of destroying telecoms facilities at will for fear of the law," he said.
Last month, the NCC, Nigeria's Communication Technology Ministry and the Consumer's Protection Council (CPC) at a joint press conference expressed their readiness to tackle the issue of poor QOS holistically in the New Year.
They said telecoms companies would have no excuses for providing poor service to their subscribers, and added they would not hesitate in slamming defaulting telecoms with sanctions such as fines, withdrawal of licences and jail terms.
Image courtesy of Shutterstock.