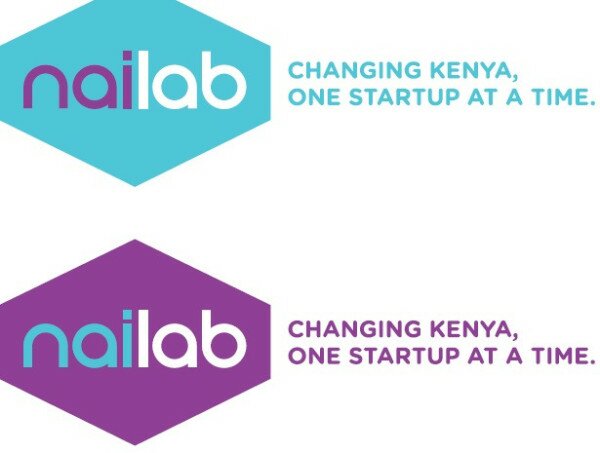 Nailab New logo and vision
Kenyan startup incubator Nailab has rebranded to incorporate a new logo and vision, in a move that will see the hub expand its reach by targeting more entrepreneurs from other urban centres.
Nailab last year secured US$1.6 million in funding from the Kenya ICT Authority and has since expanded its operations to Kisumu and Mombasa.
Speaking to HumanIPO Josephine Mwangi, Nailab public relations and marketing manager, said: "The new vision of Nailab is to not only to grow entrepreneurship in the Kenyan tech scene but we are now looking to stretch its footprint to encompass the growing counties.
"We are also looking to help tech entrepreneurs develop products that will have recognised global impact on different nations."
The incubator announced it has reduced the incubation time for startups from the previous 12 months to six months.
"This will give a better chance to more entrepreneurs to enroll and join the programme," said Mwangi.
To date the incubator has seen more than 30 startups successfully pass through its program, and formed a number of partnerships, which includes one with Idesafrica.com, an aggregate platform for entrepreneurs across Africa, to host a pilot virtual incubation programme, with over 750 entrepreneurs using the platform to network with fellow entrepreneurs across Africa.