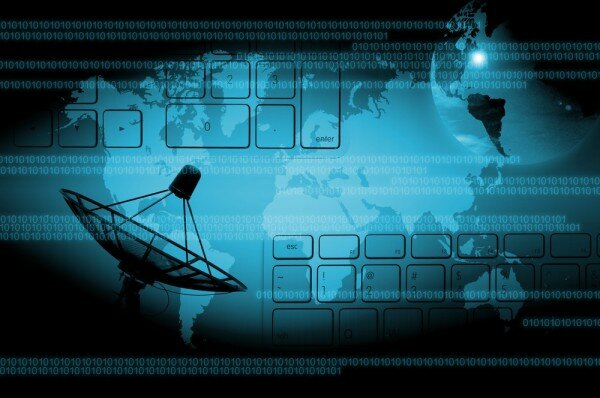 The Rwandan government has set July 31 as the new date for the country's migration from analogue broadcasting to digital following problems over the limited number of set-top boxes (STBs).
Rwanda Utilities Regulatory Agency (RURA) announced the new date following the postponement of the initial December 31, 2012 deadline, which was in tandem with its East African Community (EAC) partners.
Speaking in Kigali at a forum in Kigali, Regis Gatarayiha, RURA director general, said: "Initially, the scarcity of digital TV converters had hampered the migration process but with the commitment shown by the authorised vendors of STBs with regard to importation and shipping, we have decided to permanently switch over to digital broadcasting by the end of July," he said.
Gatarayiha said the government is embarking on intensive awareness campaigns on major media channels and platforms to sensitise the public on the migration.
"We can estimate that the number of STBs required for analogue switch-off to be around 80,000 because the 2011 survey made by the National Institute of Statistics showed that the number of households owning a TV set was at 144,192. Since many TV owners in Kigali are subscribers of StarTimes (a Chinese-owned pay-per-view TV) we will start by switching off analogue transmitters in Kigali by end of January 2014," he said.
This comes as Kenya, a partner state in the EAC bloc, awaits an appeal hearing next month following a suit filed by media houses challenging the migration.