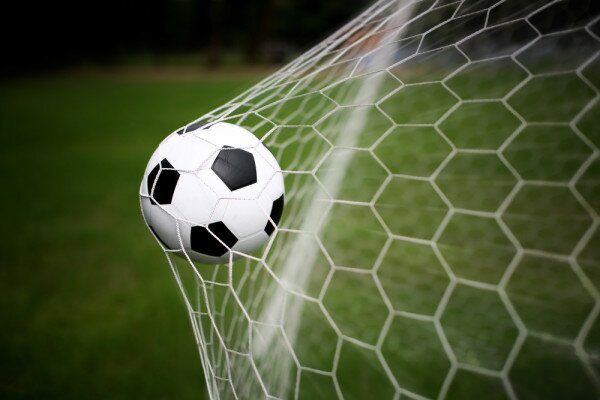 Africa is not being left behind in the global mobile gaming surge, according to the developer of Kenyan mobile app Soccer Story.
In an interview with HumanIPO, Kevin Otieno, developer of Soccer Story, said the increasing prevalence of smartphones in Kenya and across Africa means mobile gaming is proving just as popular on the continent as it is across the globe.
"Mobile gaming is popular worldwide and Africa is not being left behind. Accessibility to affordable smart phones has been a factor in popularising mobile games in Kenya and Africa in general," said Otieno.
With games among the most profitable mobile apps due to their popularity and long average user engagement times, Otieno said his decision to go into game development was easy.
Soccer Story sees players appointed as the manager of various Kenyan football teams playing in the lowest league. Gamers must direct their teams to progress into the top division, and hopefully win the league.
"Many Kenyans are passionate about football," Otieno said. "There has been a rise in viewership and stadium attendance in the Kenyan premier league and derby matches in particular. Most of the fans are always quick to vilify the manager when their team loses. Soccer Story will put them in the manager's shoes and they'll soon find out that it really takes a lot of factors to build a successful club."
Soccer Story so far has 25,000 users worldwide, with 13,000 downloads via the Google Play store and the other 12,000 coming through the Samsung App Store. It was recently selected as a finalist for the Vodafone App Star Challenge in Nairobi.
"Also a huge percentage of the smart phone users in Kenya are on the Android platform and that ensures that most Kenyans can get the game," said Otieno.
Otieno plans to further enhance the game over the coming months, with the introduction of in-app purchasing options, as well as a new release expected "very soon".
Image courtesy of Shutterstock.