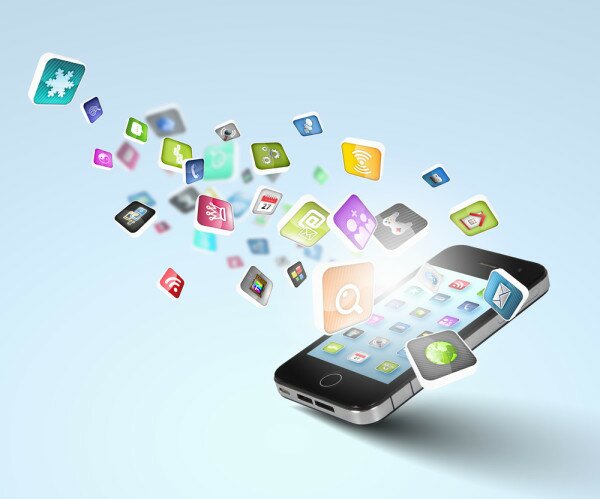 Mobile app developers from Kenya, India, Tanzania and South Africa will today compete in the final of the App Star Challenge being held in Kenya, showcasing the talent of national finalists from the emerging countries.
Two finalists were selected through rigorous competitions from each of the four participating countries, and today go head to head to win the US$12,000 first prize.
The competition – which is in its second year and organised by Vodafone and Safaricom – aims to seek out the best local talent from emerging countries in which the companies have a presence, and showcase it to a larger audience, while supporting the winners through cash prizes to fuel their innovative work.
"Safaricom looks at this and other similar competitions as milestones towards creating a vibrant Apps development economy aimed at providing thousands of jobs to the youth," said Bob Collymore, chief executive officer (CEO) of Safaricom.
In addition to the US$12,000 prize, the participant awarded second prize will receive US$6,000, and the third place carries a US$4,000 prize.
HumanIPO reported last week on the selection of the South African finalists, when Lynette Hundermark's "Bid or Buy" type mobile app – Prezence – which brings a convenient mobile shopping solution to consumers made it into the final, alongside Kholofelo Moyaba's GoMetro app, which provides real-time train information.
Kenya yesterday decided on its finalists, with Kevin Oti winning with his Soccer Story app, in which players move football managers from lower leagues to the national league, while Joe Njeru was successful with Automs.gs, a SMS scheduling app allowing users to schedule automatic sending of personal messages.
Safaricom said 2,200 apps were registered for the competition this year, which HumanIPO reported launched in September.
At last year's inaugural competition, two Kenyans won the international final held in Johannesburg, South Africa. Gerald Kibugi won first place with Tough Jungle, a Kenyan inspired action adventure game; while Gilbert Rono took second place with the Eureka app, an educational tool solving maths problems.
Image courtesy of Shutterstock.