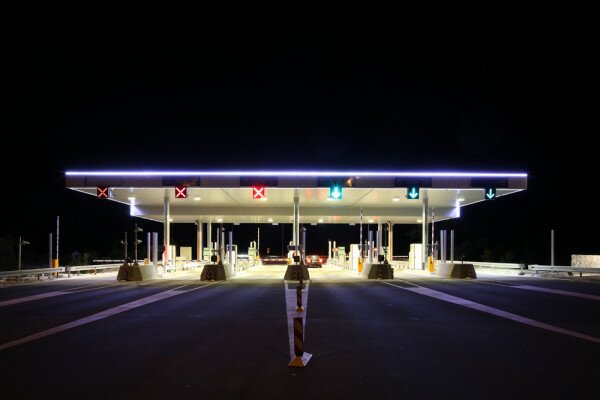 South African National Roads Agency Limited (SANRAL) chief executive officer (CEO) Nazir Alli yesterday briefed the leadership of the ruling African National Congress (ANC) party on e-tolling, saying afterwards he did not believe the controversial policy was a major concern as elections approach.
Business Day reports Alli briefed ANC leaders on e-tolling's progress, and warned the financial health of other state-owned entities was linked to that of SANRAL.
But he said he did not believe e-tolling was a cause for concern for the ANC ahead of the elections.
"I don't think it was a major concern — they just wanted to hear it from horse's mouth so to speak; to hear it from our minister… and it is right that we account for what we are doing," he said.
"They wanted to know about the whole e-toll package and we have given them sufficient detail. There is a better understanding of how the system works and an understanding of what the links are if SANRAL defaults on any of its programme with other state-owned entities."
Alli also dismissed allegations from the Opposition to Urban Tolling Alliance (OUTA) SANRAL had lied about the number of e-tags it had sold.
"It would be downright stupid of us to lie about this," he said.
Meanwhile, the Advertising Standards Authority (ASA) has found claims made in a radio commercial commissioned by SANRAL about e-tolls were based on assumptions. SANRAL has said it is willing to reword the commercial, though it stands by the figures used.
Image courtesy of Shutterstock.