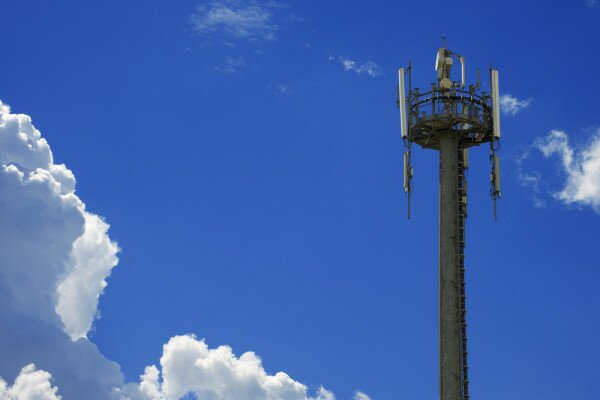 Zimbabwe's second operator Telecel has denied allegations it has defaulted on payment of its licence renewal fee.
Local newspaper the Financial Gazette today reported Telecel had failed to meet the conditions of its licence renewal granted in August last year.
Telecel has denied this allegation, and revealed details of an agreement with government to pay the US$137.5 million sum for the 20-year licence in a number of installments.
According to the operator, negotiations were held between Telecel and the Postal and Telecommunications Regulatory Authority of Zimbabwe (Potraz), the Ministry of Transport and Communications, and the Ministry of Finance, resulting in the agreed payment schedule.
A US$14 million deposit was required at the time of conclusion of the agreement, with the operator saying it can prove it provided instructions to the bank to process the payment immediately, adding that the bank has also confirmed these instructions to ministry and regulatory body officials.
The next instalment is due for payment in December 2014, which Telecel said it will meet.
Image courtesy of Shutterstock.