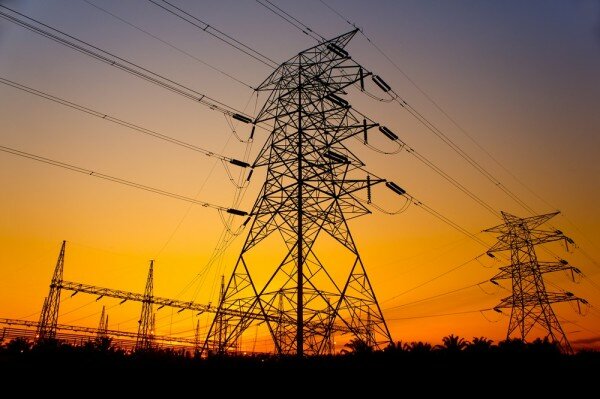 Zimbabwe-based operator Telecel has received a renewed license from the Postal and Telecommunications Regulatory Authority of Zimbabwe (Portraz), becoming the second mobile company nationally to comply with shareholder requirements.
Telecel Zimbabwe is owned 40 per cent by local consortium Empowerment Corporation, fulfilling the requirement of a local majority shareholder.
The remaining 60 per cent of the company belongs to Telecel International.
Executives from Telecel International had flown into the country on Monday to negotiate shareholding structures to comply with national laws.
A controversial topic during the past few years, shareholding changes were not publicly revealed.
Telecel subscribers with Econet contacts will now be able to make calls to the platform previously cut off.
The disconnection occurred because Econet Wireless suspended connection to their rival network after Telecel's license was not renewed.
HumanIPO reported last month on Portraz's decision not to renew Telecel's license.
Telecel has consequently strategised to comply with the Zimbabwean laws, including the Postal and Telecommunications Act and the Indigenisation and Economic Empowerment Act, which demands local ownership of majority stakes in mobile phone companies.
Portraz said in a statement: "Having noted the conclusion of negotiations between the Government of Zimbabwe and Telecel Zimbabwe regarding the renewal of Telecel Zimbabwe national mobile telecommunication licence, the authority hereby advises members of the public that Telecel Zimbabwe's mobile telecommunication licence has been renewed."
According to the regulator, Econet has no obligations to interconnect with Telecel.
Econet previously stated it being against its policy as part of its 20-year license conditions to network with operators without licenses.