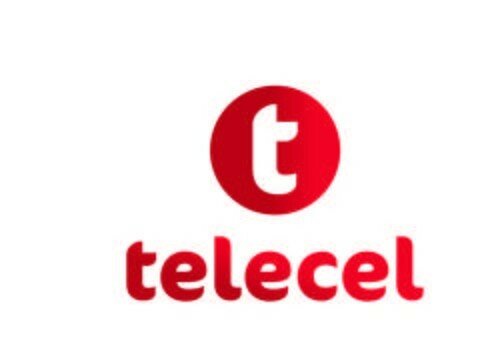 Econet Wireless will no longer provide their subscribers with connection to those on the Telecel Zimbabwe network because the latter does not have a valid licence.
In a post on Econet's Facebook page, a statement read: "There is no obligation to interconnect with a provider of telecommunications services that is not validly licensed in terms of Section 37 of the Act.
"Telecel Zimbabwe is not a holder of a valid licence issued in terms of Section 37 of the Act."
Econet was awarded a new 20 year licence earlier this month, while Telecel had been knocked backed by the Zimbabwe government because it believes the operator has not abided by foreign ownership laws.
Econet has around eight million subscribers, while Telecel has around 2.5 million subscribers. They are the country's two leading operators.
Econet added: "Econet Wireless does not have any legal or moral obligation to interconnect with an unlicensed operator. In fact, we have a duty to disconnect such an operator. Econet Wireless has fully met the terms of its new licence, which terms include hugely burdensome financial obligations.
"In contrast, Telecel has not been subjected to any such financial obligations. With no such burden upon it, Telecel has been free to deliberately engage in trading practices that have distorted the playing field."
A Telecel Zimbabwe statement confirmed they were having problems connecting to Econet Wireless, but having no problems with other networks.