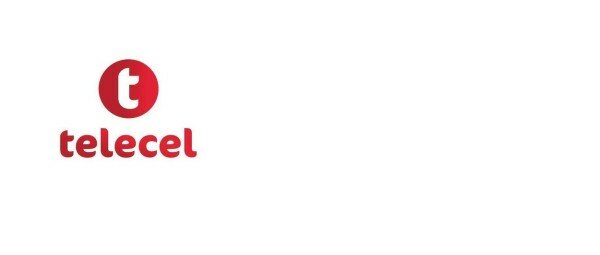 The government of Zimbabwe chose to decline the renewal of Telecel's operating licence due to allegations the country's second largest mobile operator refused to abide by the foreign ownership laws of the country.
Zimbabwe's "indigenization law" demands all foreign owned companies in the country yield 51 per cent of their shareholdings.
Egyptian Orascom reportedly owns 60 per cent of Telecel in Zimbabwe and the rest is owned by the Empowerment Corporation, a consortium of Zimbabwe.
Telecel has 2.5 million customers, which places it as second only to Econet Wireless, the country's largest mobile operator.
According to a report by Nehanda Radio, an internet news station, the management of Telecel has tried to convince the Zimbabwean government to renew their operator's license after their original 15 year license expired last month.
Should the Zimbabwean government agree, Telecel will have to pay US$137 million for an operator's license covering a 20 year period.
Telecel has reportedly battled to operate in Zimbabwe due to differences it had with the country's telecommunications regulator.
VimpelCom, the parent company of Orascom, which owns 60 per cent of Telecel, said it is considering selling its stake due to the mobile operator's ongoing disagreements with the Zimbabwean government.
"While the indigenization law provides for the 51 per cent shareholding, the process itself of giving out the controlling stake to the locals does not make sense to the investors and may be a scare to those planning to invest in the country," Nehanda Radio quoted Edith Mwale, a telecommunications analyst for the Africa Centre for Information and Communication Technology (ICT) development, as saying.
Furthermore, Mwale said since 2011 the Zimbabwean government has attempted to sell a 49 per cent stake in the government owned NetOne mobile operator to another international or regional operator.
However, Mwale said the reason the Zimbabwean government has failed to attract another investor is due to laws such as the country's indigenization law.