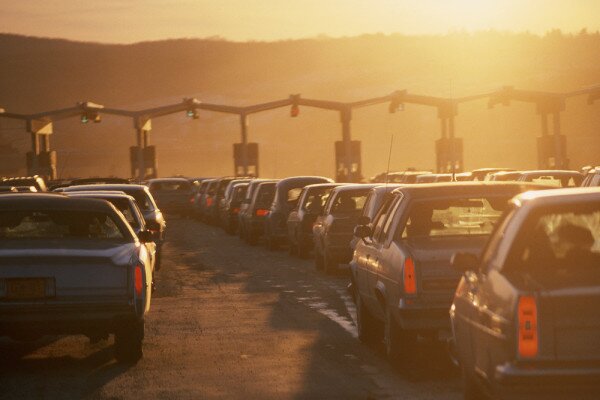 The South African National Roads Agency Limited (SANRAL) says it welcomes an approach made by the Opposition to Urban Tolling Alliance (OUTA) to the public protector over SANRAL's e-toll fee collection methods.
HumanIPO reported yesterday OUTA's announcement it had gone to the public protector over what it called SANRAL's "bully-boy mentality" in the collection of e-tolling fees, saying it had received over 500 complaints on its website and "hundreds more" on Facebook.
SANRAL said it was prepared to cooperate with any investigation, but added it hoped OUTA would accept any outcome "even if it is not to their liking".
"OUTA has lost every time it has gone to the courts and does not have a good track record when it comes to this," said spokesperson Vusi Mona. "We are confident that this approach will be equally negative for it."
Mona said SANRAL was surprised it had not been informed directly about the development and had only discovered it via the media.
"OUTA has once again failed to constructively engage with SANRAL and instead have continued to use the media to further their agenda," he said. "SANRAL will continue to deliver on its mandate of delivering a world class national road network which benefits all South Africans."
Image courtesy of Shutterstock.