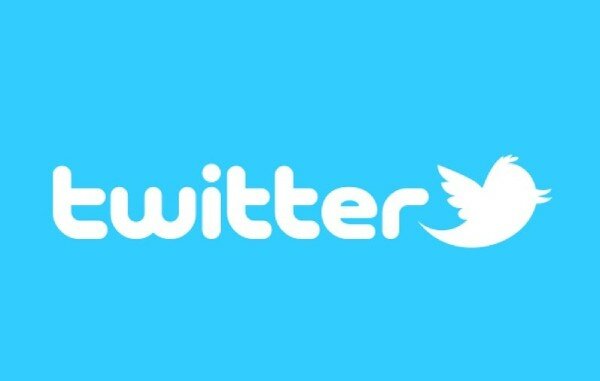 Twitter will on February 5 hold a conference call to discuss its financial results for its fourth quarter and fiscal year 2013, released after market close on the same day.
Twitter, which launched its initial public offering (IPO) last year, said in a statement the call will take place at 5:00 p.m. ET.
Twitter users can ask questions via the @TwitterIR handle using the hashtag #TWTRearnings, with a number being answered during a Q&A portion of the conference call, where participants can also ask questions.
A live webcast of the conference call, the company's financial results and supplemental slides will be accessible from the Investor Relations page of the company's website at investor.twitter.com, while a replay will be archived.