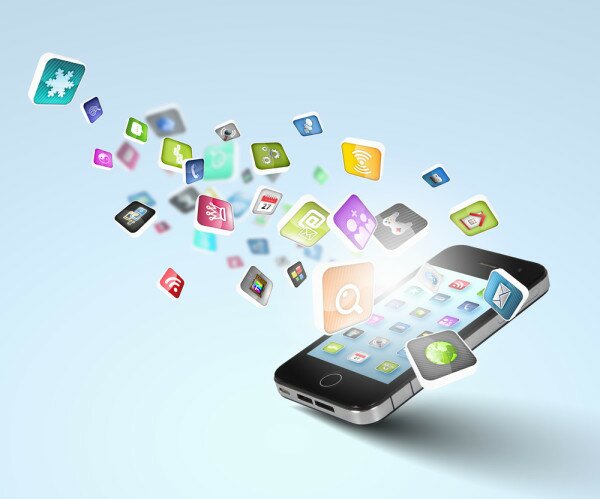 Ugandan Brian Asingia and Kenyan Franco Abott have launched DreamAfrica, a cross-platform app with illustrated e-books of African stories, and hope to scale into animated television series and game development in the future.
DreamAfrica, which is available on Android and Apple devices, provides e-books of African stories for US$99 per year to users in North America and Europe and US$1 per month to users elsewhere, and also features DreamStore, an online retail store with products with designed inspired by their characters.
The app so far has more than 1,500 users across the different platforms, with a conversion rate of users to paid subscribers of around 10 per cent. Original content from the likes of Ubongo Media and Peter Gikandi have also been added to expand the offering beyond folk tales and children's stories.
Asingia told HumanIPO the aim of The Pearl Dream, the US-registered company behind DreamAfrica, was to create a lasting legacy in African storytelling.
"We see The Pearl Dream brand and our DreamAfrica collection as a timeless idea that will be carried on and shared from generation to generation just as African folk tales and wisdom have been shared across legacies," he said. "Our growth story and success is the African story and we hope to work with African writers and artists to achieve this goal."
With this goal in mind, he said The Pearl Dream would be launching an initiative this year to educate African creators on copyright and intellectual property issues, while the company has created its first webisode and received interest from networks for a television series.
He said The Pearl Dream was looking to raise funding to build an in-house production team for illustrations, animations and games.
"We are unique in that we are focused on authentic African experiences for kids 3-13, creating a unique family experience and filling the void in African entertainment for kids," he said. "Our global experience also adds to the uniqueness and motivation; I am Ugandan and Franco is Kenyan but we studied abroad and realise day-to-day the need to create and share more African stories with Africa and the world."
The lack of smartphone penetration in Africa would not hinder the company's growth, he said.
"At The Pearl Dream, we believe that technology is a means and not an end. We have strategically decided to focus on the customer and by starting with digital content, we can easily deliver a seamless experience to our users through an ecosystem of digital channels," he said. This exposes The Pearl Dream to even a bigger audience."
The company is planning to leverage SMS and voice capabilities on feature phones this year to add a gamification element and deliver audio recordings of stories.
"As digital distribution takes shape in Africa and subsequently grows alongside mobile, our video animations will start being delivered to homes, creating yet another African family experience," Asingia said.
"Partnering with local retailers and distributors through licensing, franchising or e-commerce, we can scale our retail offering to more customers across Africa and the globe.
"The success of Facebook and Twitter in redesigning their platforms for emerging markets shows that it can be done if one thinks outside the box. We will continue leveraging the latest smartphone technology where it makes sense, such as our cloud-based publishing back-end, while maintaining a customer focused release cycle. Of-course, it would help if smartphone penetration was high, but where would the opportunity be in working alongside fellow African entrepreneurs to solve and benefit from these challenges be?"
Asinga said the African entertainment market is growing due to the transition from siloed business models to dynamic ecosystems.
"Traditional media such as government-funded TV and newsletters are limited due to censorship, low or politics-tied funding and the free rider problem," he said. "Despite a rise in digital entertainment such as mobile connectivity, internet and TV, piracy still creates loss of revenue. African entertainment can be marketed within Africa and abroad hence the need for a global approach focused on value creation and not mere copying or licensing of international media."
Image courtesy of Shutterstock.