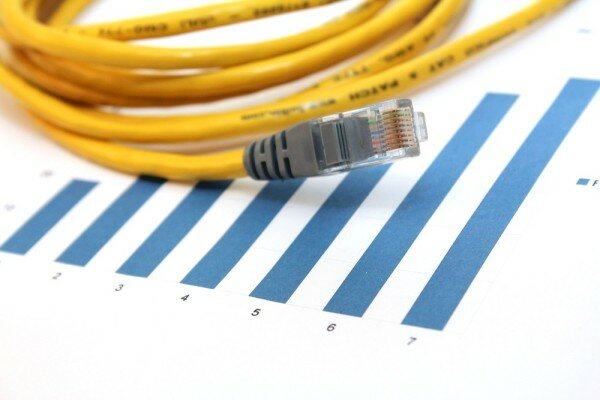 South African part state-owned operator Telkom has moved to clarify comments made by chief executive officer (CEO) Sipho Maseko that almost one-third of its 21,000-strong workforce would need to be cut within five years.
HumanIPO reported earlier today Maseko, in an interview with Bloomberg, had said his job cutting plans had angered employees at Telkom.
However, in a statement, Telkom denied any decision had yet been taken with regard to the scale of any job cuts, though it admitted it needed to reduce costs and develop a more sustainable business.
"The reduction of staff costs has been reviewed and proposals regarding the approach to be implemented are still under consideration," the operator said. "To date a decision regarding staff reduction has not been reached and therefore no action has been implemented."
Telkom said employees and the market had been made aware of the company's drive to improve efficiency, and that it would engage with all relevant stakeholders prior to any decision being implemented.
The operator was, however, clear that decisions would need to be taken in order to achieve a turnaround.
"In recent months Telkom has taken several steps toward improving the performance of the business and the immediate successes have been indicated – but there is still more to do and achieve," it said.
"There is an urgent need for Telkom to address its cost base including its human capital requirements as it substantially and directly impacts the company's performance."