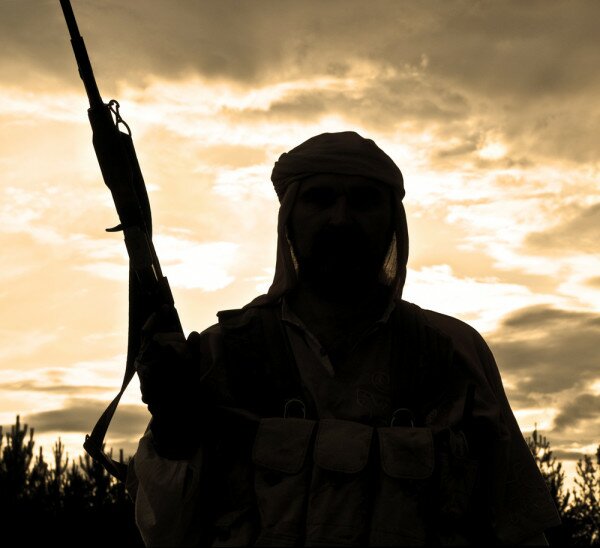 The Somali government has called on the country's operators not to bend to Al-Shabaab threats ordering the cease of internet service provision, the government promising citizens will not go without the benefits of internet access and smartphones.
HumanIPO reported last week Al-Shabaab issued a 15-day ultimatum for all operators in Somalia to switch off internet connectivity in the country, threatening serious consequences for those ignoring the order.
Minister of Interior and National Security Abdikarim Hussein Guled has responded condemning the move, and asked operators not to heed Al-Shabaab's threats.
He said freedom of expression and access to information is enshrined in the Somali constitution, and the government will not stand for citizens being denied access to the internet.
"The Somali Government strongly condemns such acts which show continued brutality and terrorist tactics of intimidation by trying to ban Somalis from using the internet," said the minister.
"Our constitution guarantees freedom of expression and every citizen has the right to access information without fear.
"Somalis, like people everywhere, use the internet for education and reaching out to the global community to get world news. We will not allow our citizens to be deprived of internet access and smartphones."
The minister pledged to work with operators to ensure secure internet provision in the country, while also warning Somalis not to cooperate with Al-Shabaab.
"The Somali Government will work with all telecommunications companies and ensure that they are free to provide internet and other related communications services to our citizens," Guled said.
"While the government provides all the necessary assistance to protect the public, we also caution them not to cooperate and work with terrorist groups or bow to threats. We have a responsibility to protect our citizens against all threats."
The latest move by Al-Shabaab, the minister said, has served only to display the group's weak position and renew efforts on the part of the government to quash the group.
"Al Shabaab has lost control of the major cities of Somalia and are now trying to terrorise people and stop them using the internet. Our message to them is that there can be no safe place in our country from which to launch terrorist and criminal activities. This will only strengthen our resolve to fight them."
Image courtesy of Shutterstock.