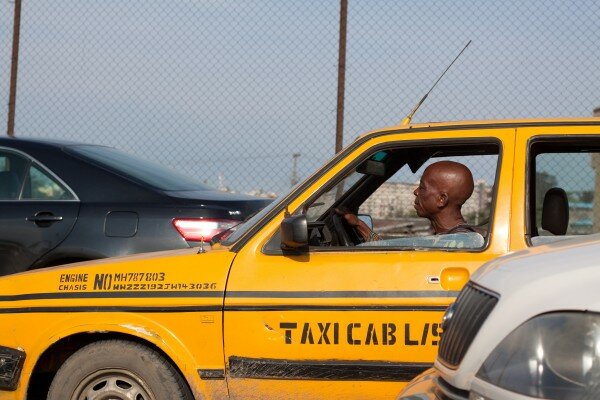 CC image courtesy of Goya Bauwens, on Flickr.
Kenyan online taxi hailing service Pata Cab has launched in Nairobi, with the aim of easing transport around the city for locals and visitors alike.
In an interview with HumanIPO, Pata Cab founder Anthony Wainaina Kariuki said the platform is intended to provide easy access to trustworthy drivers who can safely and quickly provide transport around the city, facilitating transport for both locals and tourists.
"Pata Cab is an online cab hailing portal. A user logs into the website, and according to the specific location around Nairobi that they select, they get a variety of trusted taxi options that they can select from," said Kariuki.
"The portal will ease transport between different areas around Nairobi," he said. "Foreigners visiting Nairobi for the first time will also find it easy moving around."
In order to increase financial certainty when taking transport in Nairobi, the platform also provides an approximate fare calculator to avoid overcharging.
"There will also be a fares section where one can see approximate fares for travel to common areas. This will avoid being conned by untrusted cab operators," Kariuki said.
To date, Pata Cab is working with 15 drivers in Nairobi, and is working to sign up more drivers and extend its user base.
Wainaina hopes to expand the Pata Cab service to further major cities around Kenya, before launching in smaller towns as well.
HumanIPO reported in October Zapacab, a South African mobile taxi hailing startup, had launched its first beta phase outside of South Africa in Nairobi, beginning operations with a fleet of 30 cars, while rival Uber is looking into M-Pesa integration as it works on its own launch in the East African country.